The Canadian Journalism Foundation talk, September 13th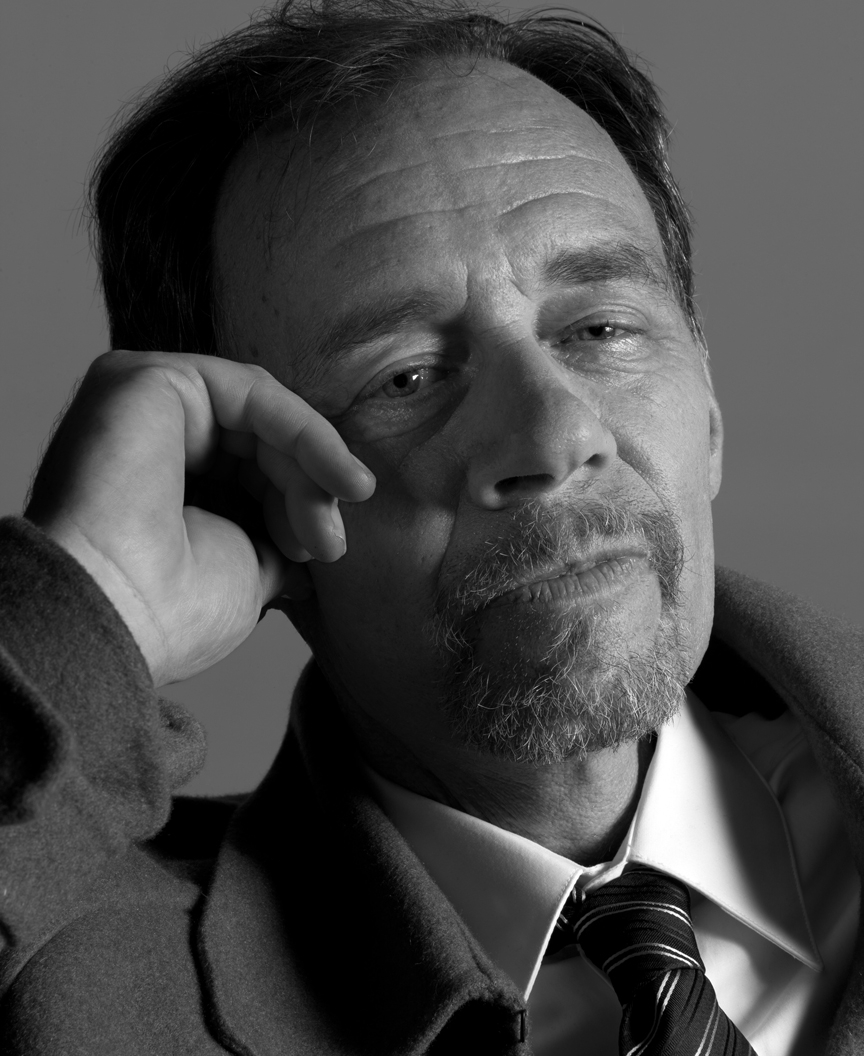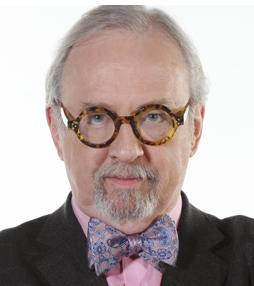 In conversation with
Michael Enright
Host
CBC Radio One's The Sunday Edition
It's clear that between evaporating business models and dispersing audiences that legacy media is on the run. Would it be better to blow it all up and start over or can the dinosaurs dance to a new soundtrack?
David Carr, business columnist and culture reporter for
The New York Times
, examines the value of traditional media in a very cluttered, confusing age. In conversation with Michael Enright, host of CBC Radio One's
The Sunday Edition
.
WHEN:
Thursday, September 13th
Registration 7:15 p.m., Discussion 7:30 p.m., Reception 9:00 p.m
.
WHERE:
TMX Broadcast Centre – Gallery, The Exchange Tower, 130 King Street West,
Toronto
General Admission: $25
Student Ticket: Free
(ID at the door. Limited number available. One ticket purchase per student)
________________________________________
ABOUT OUR SPEAKERS
DAVID CARR
is a business columnist and culture reporter for
The New York Times
. Every Monday, his "Media Equation" column explores the implications of the changing media landscape. He also writes about film, television, music and theater for the culture pages. Carr is a regular contributor to the Media Decoder blog and does a weekly video series, The Sweet Spot, with Times chief film critic A. O. Scott about the intersection of culture and business. Carr is the author of "The Night of the Gun," a
New York Times
bestseller that applied the tools of reporting to the genre of memoir. Prior to coming to the
New York Times
, Carr was a writer for
The Atlantic
and
New York Magazine
, and was the editor of
Washington City Paper
and
The Twin Cities Reader
. With four subscriptions to print daily newspapers and 300,000 subscribers on Twitter, Carr is a digitally enabled dinosaur, a student and fan of all forms of media. He is one of the subjects of "Page One," a documentary about
The New York Times
that was released in 2011.
MICHAEL ENRIGHT has been the host of CBC Radio One's The Sunday Edition since September 2000. Prior to joining The Sunday Edition, he hosted This Morning for three years, and he spent 10 years hosting CBC Radio's As It Happens. He joined As It Happens after two-and-a-half years as managing editor of CBC Radio News. Prior to that, he held a number of important editorial positions with leading Canadian magazines and newspapers. He has written for Time magazine and was the editor of Quest. As assistant managing editor of Maclean's, he oversaw the magazine's shift from a monthly to a weekly publication. Enright worked for The Toronto Star as a political writer and was Washington correspondent for The Globe and Mail. He received a Southam Fellowship for Journalism in 1979, and studied Chinese history. In 1974, Enright hosted CBC Radio's This Country in the Morning. He has also been the temporary host of Sunday Morning, Cross Country Checkup and Montreal's morning radio show, Daybreak.