Mobile Accelerator Program (MAP) 2013
MAP focuses on developing the business skills of mobile business entrepreneurs. Through a series of six half-day workshops, mobile developers, producers, and designers will have the opportunity to connect with industry advisors and each other to form new business connections and receive support to help grow their business.
This six-week program will provide intensive half-day workshops on the 6 steps involved in developing mobile products/services. A light lunch will be served and participants will receive one free drink at the networking event after each workshop.The program is as follows:
Workshop 1: Concept
Thursday, January 17, 2013
12:30-4:30 PM
Metro Hall, Room 308
The Concept stage is where the initial idea for the project is developed. This is where blue sky thinking is engaged – what is my ideal project?
– Advice and tools for idea generation
– Skills for efficient and effective brainstorming
– Guidance when assessing the current marketplace, such as trend forecasting and research methods
– Tips for finding a market and defining an audience
Agenda:
12:30 Welcome & Introductions
1:00 Krista Napier, Sr. Analyst, Mobility at IDC Canada
Canada's Mobile Market
Mobile is moving fast! Are you on top of the latest trends, market sizing, and unique opportunities in Canada? Join Krista Napier, Senior Analyst for Mobility at IDC as she walks through a high level overview of the mobile market in Canada, covering off the tablet and mobile phone markets, as well as app and app development trends.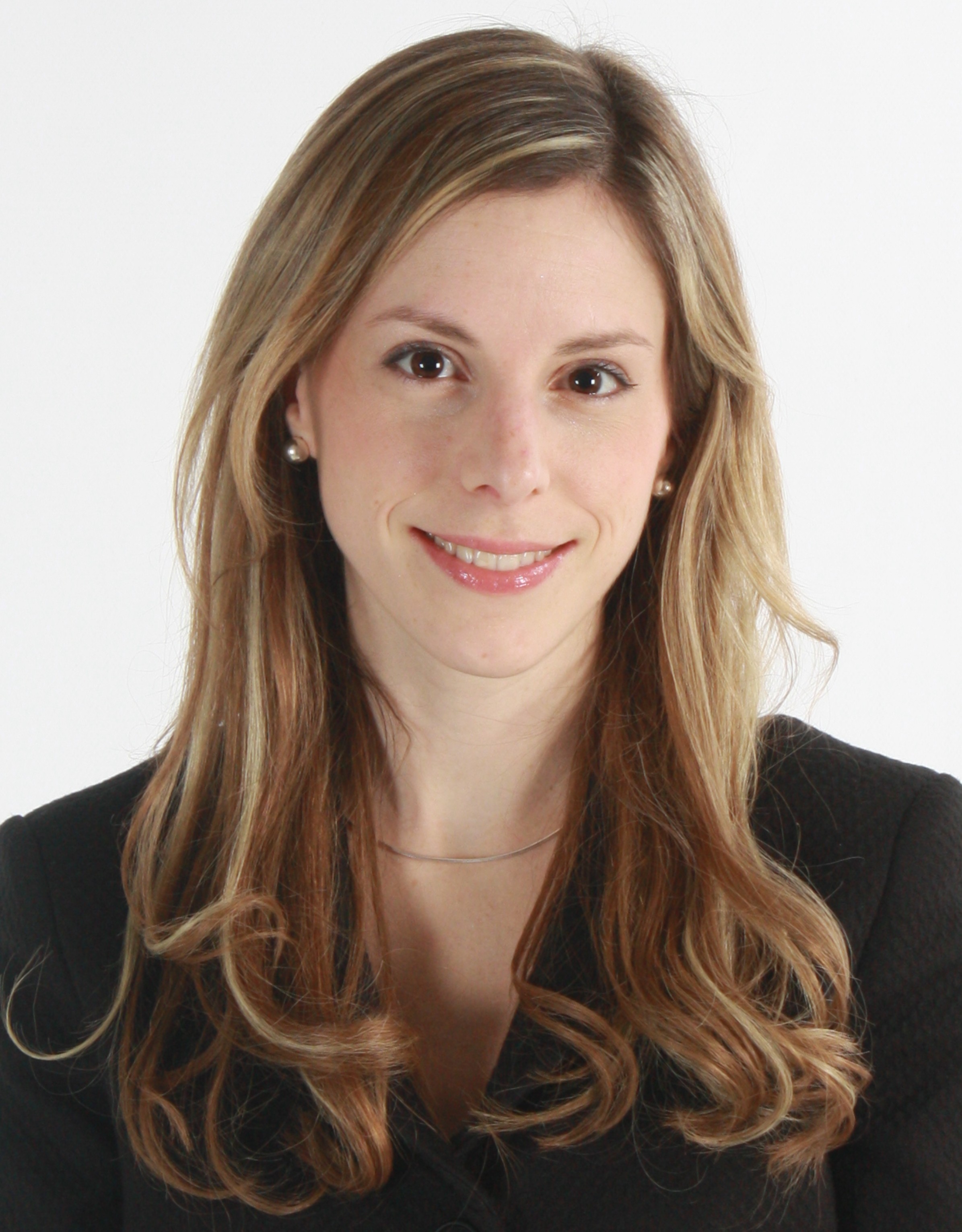 A senior technology analyst tracking the Mobile industry in Canada, Krista's specialties include deep insight into the Canadian mobility sector, including mobile phones, media tablets, and eReaders, as well as trends surrounding these devices, such as BYOD, MDM, NFC, etc. A source of commentary on Canadian tech news and trends to the mass media, and a frequent speaker at events across the Country.
1:30 Alan Sawyer, Two Solitudes
Location, location, location


Join Alan Sawyer in an informal participatory exploration of the missed potential that lies in examining location in the context of past, present and future – unlocking the holy grail of proactively capturing consumer intent. Beyond that, we'll take a look past everyday physical real-world locations to examine the virtual locations that are often an integral part of the digital experience today yet present little understood and, likely, under-exploited opportunities.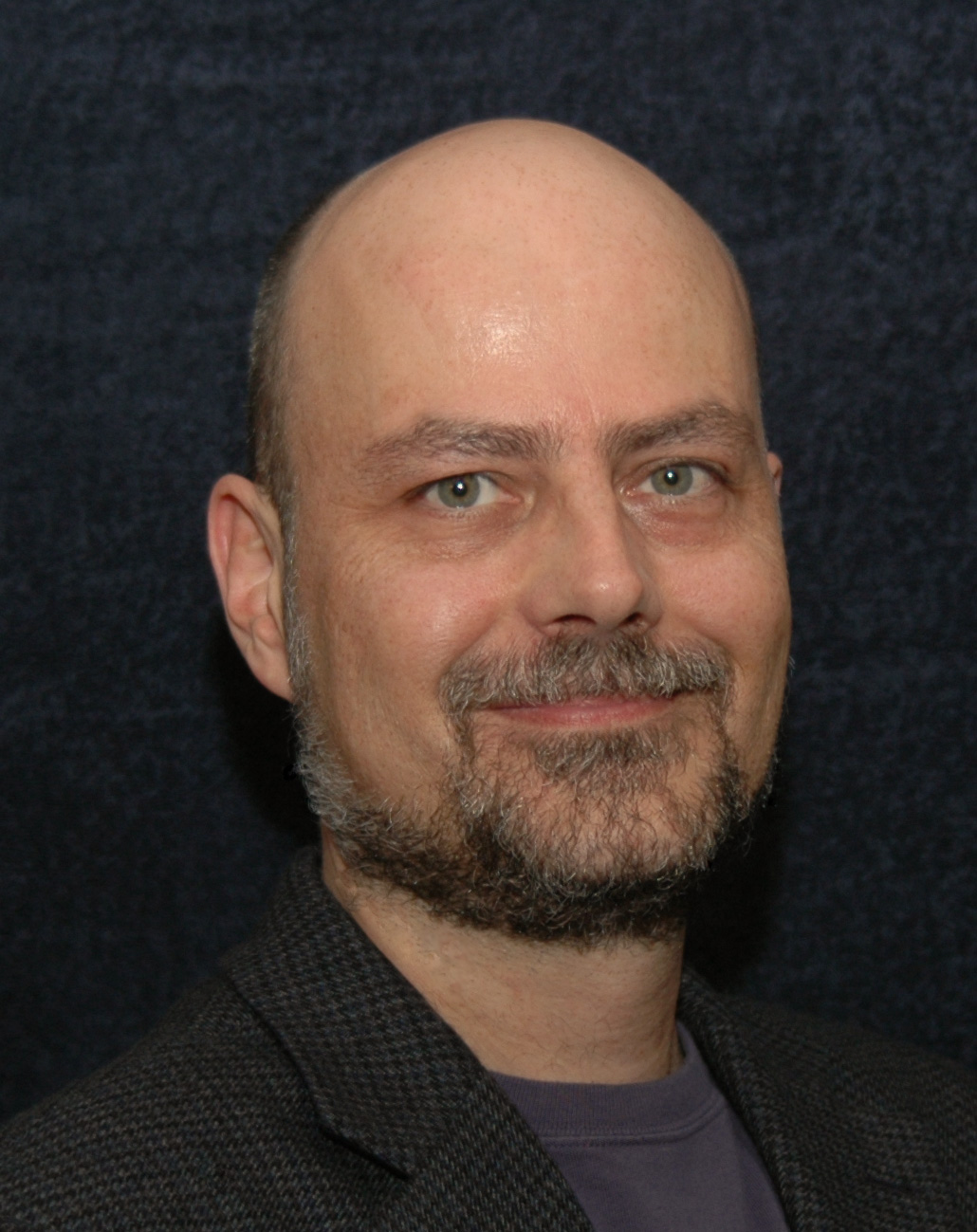 Alan Sawyer is an Emmy-award winning content creator and producer. He is the founder and executive producer at Changing Channels Entertainment. Changing Channels seeks active ways to transcend media boundaries in the development of innovative entertainment properties.
2:00 Snack Break
2:20 Suzanne Stein, OCAD University
Identifying signals, trends, and drivers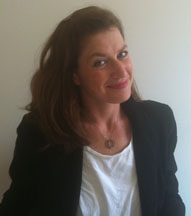 Stein is a member of OCAD U's Digital Futures Office (established in 2009), focusing on new technologies and research methods. She presently holds adjunct Faculty positions at AHO (Norway), the CFC (Canada), and the Unfinished Business School (virtual). Previously, she was Deputy Director and Principal Research Fellow in Technology Futures at SMARTlab (UK) and part of Nokia Corporate Strategy's Insight and Foresight group. Earlier work included Sapient Corporation, as Discipline Lead for the Experience Modeling (XMod) group in London, and Director of the User Experience Group.
3:20 Evan Jones, Creative Director/Partner at Stich Media
How to Concept a Mobile App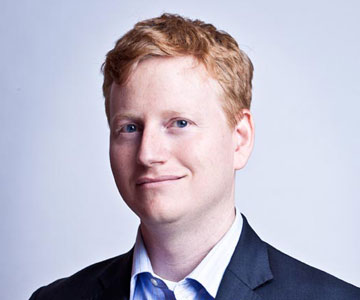 Stitch Media partner Evan Jones, is a two-time Emmy Award® winner whose innovative work on interactive content for primetime television, radio, web, mobile and games have established him as a pioneer in new genres of Alternate Reality Games, Locative Media and Interactive Documentary.
3:50 Networking
Workshop 2: Definition & Business Case
Thursday, January 31, 2013
City Hall Council Chambers
At this stage, ideas are expanded to see if they are financially and technically feasible. This workshop will assist mobile professionals to better understand the marketplace.
– How to build a successful business plan
– Examples of alternate business models
– Advice and tools for attracting investors and grants
– Budget management
Workshop 3: Mobile Design & Development
Thursday, February 14, 2013
This is the phase where both creative and technical design takes place.
– Various design processes
– Scheduling
– Advice and tools for developing across multiple platforms
– Tips for building your team and network
Workshop 4: Testing
Thursday, February 28, 2013
Testing is vital for both the creative and technical aspects of a mobile project. This is how you make sure your product is hitting audiences in the right way.
– Recommendations for testing
– Possible outcomes
– How to make the most of user testing
Workshop 5: Market Deployment
Thursday, March 14, 2013
Metro Hall
Market deployment refers to the launch, distribution, marketing, and any other public events that may be a part of the lauch of the project.
– Examples of marketing, distribution, event launches
– Tools and advice for being market ready
– Sales strategies
– Tools and advice for assessing success
Workshop 6: Maintenance
Thursday, March 28, 2013
Metro Hall
The product lifecycle does not end at deployment. The project needs to be maintained technically as well as creatively.
– Upgrades, new versions, new features
– Routine maintenance
– Addressing technical glitches, bugs
Is MAP right for my business?
We're looking for the following types of companies:
Startup businesses building mobile applications whose productswould be conceived, developed, and sold within one year—mostly for iPhone, Android, and Blackberry platforms.
Established businesses developing mobile applications for future networks, who could benefit from MEIC's access to research infrastructure to test their product's usability, market potential, and technology by linking them to a range of contributing stakeholders including prospective consumers.
Businesses exploring the collaborative development, distribution, and interactive play of mobile applications over the expanding capabilities of the mobile internet.
Program Participant Eligibility
Acceptance is on a first-come-first-served basis, and the program will accept a maximum of 40 companies.
MAP is made possible with support from



For information on MEIC membership and to register for the Mobile Accelerator Program, visit our website at
www.meic.ca
or contact us at
info@meic.ca
or 416-977-6000 x4363.